Clary sage is an herb that has been used medicinally for centuries. Its most well-known use is as a treatment for skin conditions like acne, eczema, and psoriasis. But did you know that clary sage can also be used to treat wrinkles, sun damage, and dry skin? In this blog post, we'll explore the benefits of clary sage for skin and how to use it to achieve optimal results.
What is clary sage?
Clary sage is a member of the mint family and is often used topically to treat skin conditions such as psoriasis, eczema, and acne. It has anti-inflammatory properties that help soothe skin and reduce redness. Clary sage also contains antioxidants that may help protect skin cells from damage.
The benefits of clary sage for skin
Clary sage is a plant that has many benefits for the skin. These benefits include clearing blemishes, fighting bacteria, reducing inflammation, and soothing skin.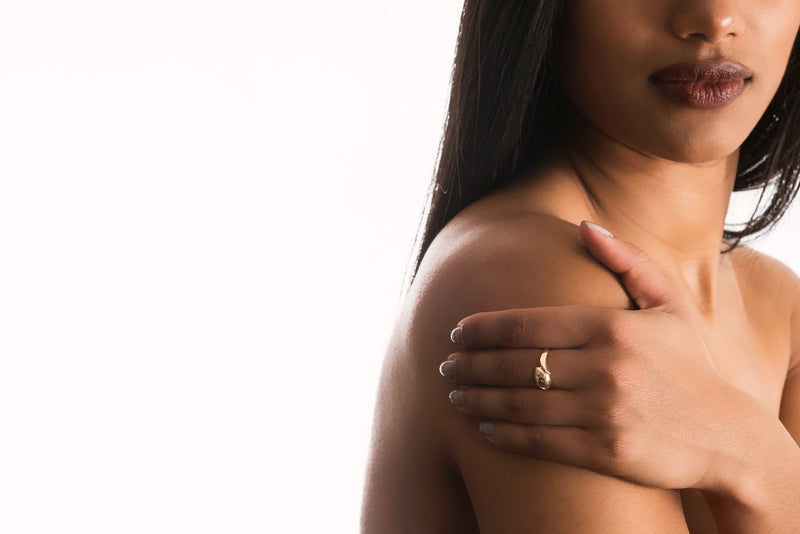 How to use clary sage for skin
How to use clary sage for skin:
Clary sage can be used topically to improve the appearance of the skin. It helps promote circulation, improving the look of fine lines and wrinkles, and provides anti-inflammatory benefits. Furthermore, it has been said to help treat acne and psoriasis. To use clary sage for skin, apply a few drops neat to the face daily or mix with your moisturizer before applying.
Clary sage for acne-prone skin
Since clary sage is a natural anti-inflammatory, it can be beneficial in treating acne. Additionally, the herb has zingy properties that can help to tighten skin and reduce blemishes.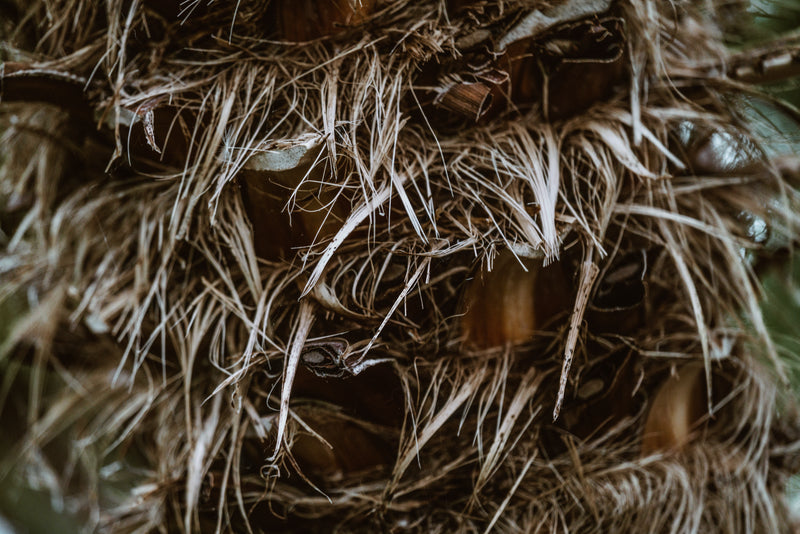 Clary sage for dry skin
The Uses of Clary Sage for Skin
Dry skin is a common issue that many people deal with. Clary sage is a natural remedy that can help to improve the conditions of dry skin. The herb has been shown to contain antibacterial and antifungal properties, which makes it an excellent solution for treating any number of dry skin issues. Additionally, clary sage can also help to soothe and protect the skin from further damage. Using clary sage as a topical treatment is one way that you can benefit from its beneficial properties.
Tips for Using Clary Sage for Skin
Clary sage is a popular herb for skin care because of its benefits for acne-prone skin, dry skin, and other skin conditions. In this section, we'll discuss the benefits of clary sage and how to use it in your skincare routine.
One of the most significant benefits of using clary sage as a topical treatment is that it can help improve acne severity. Clary Sage helps to soothe inflammation while clearing pores and treating any residual blemishes. It also has anti-fungal properties which are beneficial for battling breakouts caused by fungal overgrowth.
If you have dry skin, adding clary sage to your skincare regimen can be incredibly helpful in restoring moisture and mitigating the appearance of dryness. Herbs like clary sage can also help improve the production of natural oils, which are essential for healthy skin.
Overall, clary sage is a great choice for skincare because it provides numerous benefits for acne-prone, dry, and oily skin alike. If you're interested in using this herb in your beauty routine, be sure to read our tips for using clary sage for skin before doing so!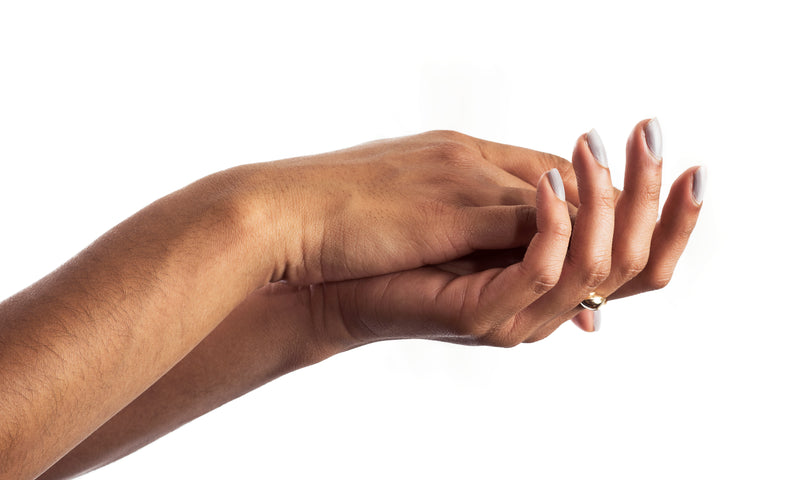 Clary sage for sensitive skin
If you have sensitive skin, you may want to avoid using clary sage. While the herb has some benefits for skin, it can also cause irritation. If you do decide to use clary sage, be sure to dilute it before applying it to your skin.
The side effects of clary sage
Clary sage is a common ingredient in skin care products, but its benefits are not well known. Here are some of the benefits of using clary sage:
It can improve elasticity and tone naturally.
It can lighten skin and reduce dark spots.
Clary sage essential oil has

 

antioxidant properties

 

that can help protect the skin from damage caused by free radicals.
It provides temporary relief from inflammation and redness, due to its anti-inflammatory properties.
Clary sage is a versatile and effective ingredient for many different skin types. Its main benefits are its ability to regulate sebum production, soothe inflammation, and fight bacteria. It can be used in many different ways, depending on your skin type and needs.