If you're looking for the best natural skincare products in Colorado, you'll want to read this blog post. We'll give you tips on finding the best products for your skin type.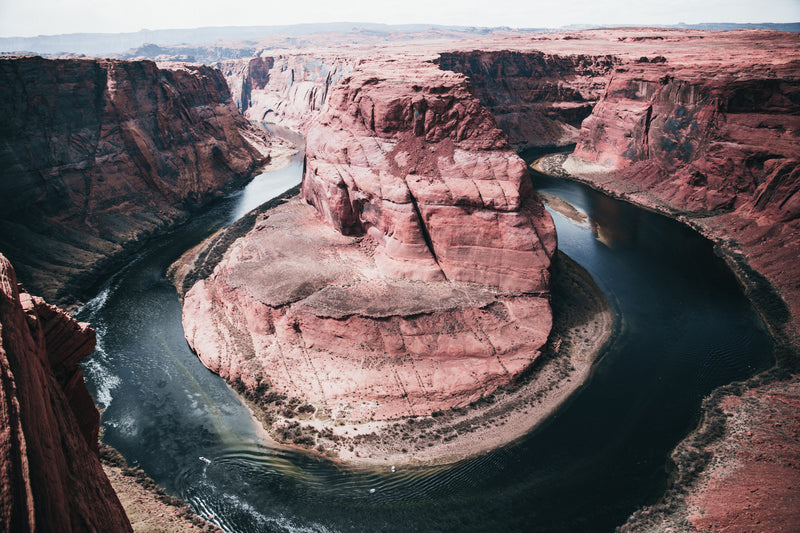 Introduction
Looking for natural skincare products in Colorado? You're in luck! Various options are available, from organic to vegan to gluten-free. Here are some tips on how to find the best products for your skin type.
If you're looking for organic skincare, check the ingredients list. Many organic skincare products contain natural ingredients but may also contain essential oils or other chemicals. If you have sensitive skin, test a product before using it on your entire body.
If you're looking for vegan skincare, read the ingredients list carefully. Many vegan skincare products contain honey, which can be problematic for sensitive skin. 
If you have dry skin, consider using serum and moisturizer before applying any foundation. Moisturizers will help to hydrate the skin and keep it soft.
For all skin types, it's important to use sunscreen every day when outdoors. Sunscreen is essential for protecting the skin from the sun's harmful rays.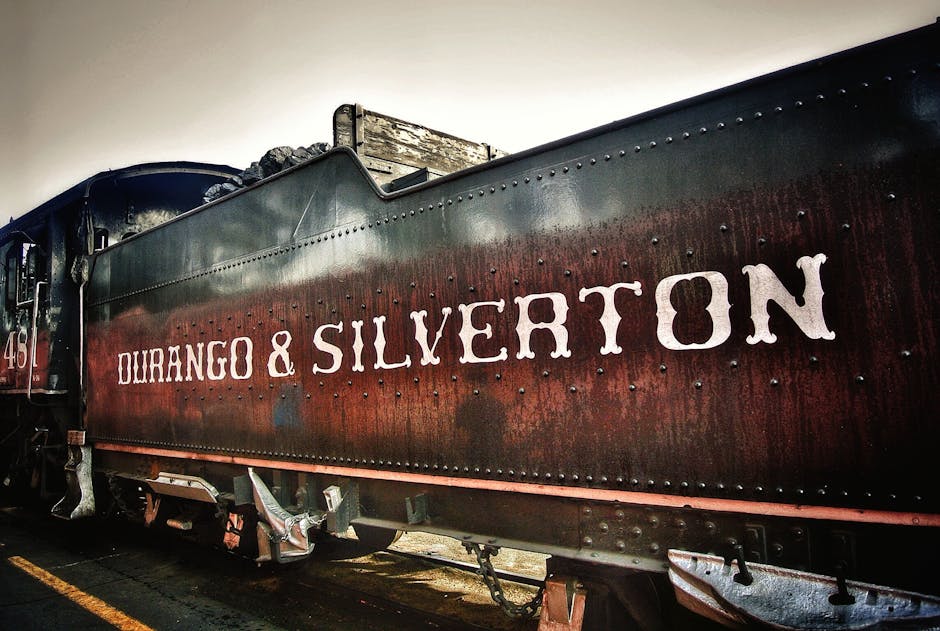 The Benefits of Natural Skincare
When you think of skincare products, they are likely associated with harsh chemicals and artificial ingredients. However, there is a growing trend in natural cosmetics - which often use organic and natural ingredients instead.
While some argue that not all natural skincare products are effective, they have plenty of benefits. For one, nature-based ingredients tend to be more gentle on the skin, meaning they don't cause as many irritations or other problems. They're also often cheaper than their chemical counterparts - making them an affordable option for those on a budget. And finally, most experts agree that naturally-based skincare products can help promote healthier skin overall.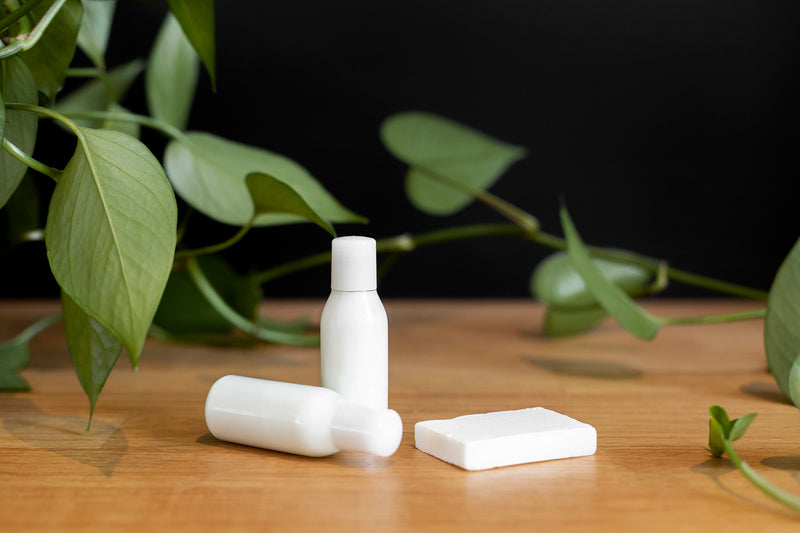 How to Choose the Right Natural Skincare Product for You
Check the labels
When finding the best natural skincare products for your skin type, it's important to be mindful of the ingredients. Many products today contain harsh chemicals and synthetic ingredients that can harm your skin. Look at the label to ensure you're selecting the right product for your needs. Look for products that are made with natural ingredients and don't contain any harsh chemicals. Additionally, test out a few different products before making a final decision. This way, you can find the best product for your skin type and avoid any potential skin irritation.
Do your research
There are many different types of natural skincare products on the market, so it can be hard to know which one is right for you. The best way to find the right product for your skin is to do your research. Look at reviews, compare prices, and read ingredients. You can also ask a friend or family member for their opinion.
Find a reputable store
One of the most important steps in choosing a natural skincare product is to find one that is suited specifically to your skin type. This can be done by reading ingredient lists or consulting a dermatologist. Once you have identified your skin type, it's time to narrow down the options.
Some people swear by natural skincare products that are unscented and alcohol-free. Others prefer facial washes and gels that contain essential oils, which can help treat skin issues like acne or eczema. Ultimately, choosing a product that feels good on your skin and meets your specific needs is important.
It's also important to consider the store where you purchase your skincare products. Some reputable stores sources their products from natural and organic suppliers, while others may have a wider selection of skincare products but may not be as knowledgeable about the ingredients. Talk to the staff at the store before making any purchases so that you can get the best advice for your skin type.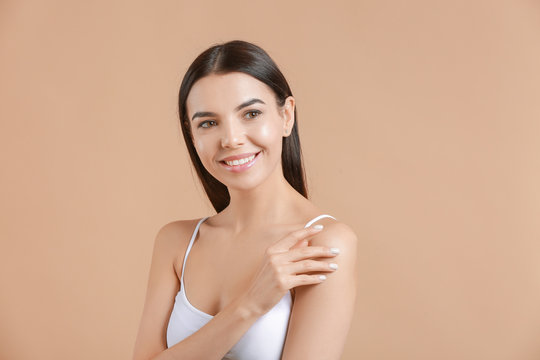 Tips for Using Natural Skincare Products
Check the Ingredients
When it comes to skin care products, many people are turned off by the idea of using anything that isn't chemical-based. But with some clever detective work and a little creativity, you can find plenty of top-quality natural skincare products in place of your conventional lotions and creams.
First and foremost, research the ingredients in any skin care product you're considering buying. Many natural skincare items are packed with antioxidants, anti-inflammatory ingredients, and other powerful nutrients that can help improve your skin's health. If an ingredient is unfamiliar to you or doesn't sound good on paper, it's probably not worth including in your skincare routine.
Another important factor to consider when selecting a skin care product is the pH level. Many natural skincare items are formulated to be slightly acidic, which helps to fight against signs of aging and promote healthy skin. However, if you have extremely sensitive skin or are using a new product for the first time, it's always a good idea to test it out on a small patch of skin before applying it to your whole body.
Finally, be sure to apply your skincare products as directed. Many natural items are designed to be applied at night, but others can be used during the day. And remember to always moisturize your skin after applying any type of skincare product - even if it's natural!
Do Some Research
If you're looking to start using natural skincare products, here are a few tips to keep in mind:
Ensure the products you choose are effective and safe for your skin type. To find the best options, research ingredients and test them before buying.
Schedule regular check-ups with a dermatologist or other

 

qualified health provider

 

to monitor your skin's progress and ensure you're using the right product for your skin type and needs.
Follow instructions carefully - including those that come with the product - and avoid rubbing or patting the lotion into your skin too hard; this can cause irritation.
Try it Out
When planning to incorporate natural skincare products into your daily routine, it's important to be mindful of the ingredients used and how they will interact with other personal care products you may already use. As a general rule, avoid using harsh chemicals or irritants on your skin, which can cause irritation and worsen existing conditions.
Another factor to consider when selecting natural skincare is your climate. People in colder climates are more likely to suffer from dry skin, while people who live in warm climates are more likely to experience issues like acne and rosacea caused by excessive moisture. To find a product that best suits your specific needs, consult with a dermatologist or other licensed health professional.
When trying out natural skincare products, it's important to remember that everyone's skin is different. Some people may experience better results with light and water-based products, while others may prefer heavier, oil-based products. Using a product for a few weeks before making a final judgment is important, as your skin may take longer to adapt to new ingredients.
The Benefits of Using Organic Skincare Products
Colorado is known for its plethora of outdoor activities, and with that comes a lot of sun exposure. If you want to keep your skin looking young and radiant, incorporating organic skincare products into your regime is essential. Not only are these treatments safer for your skin, but many also boast amazing benefits such as reducing wrinkles and even improving complexion.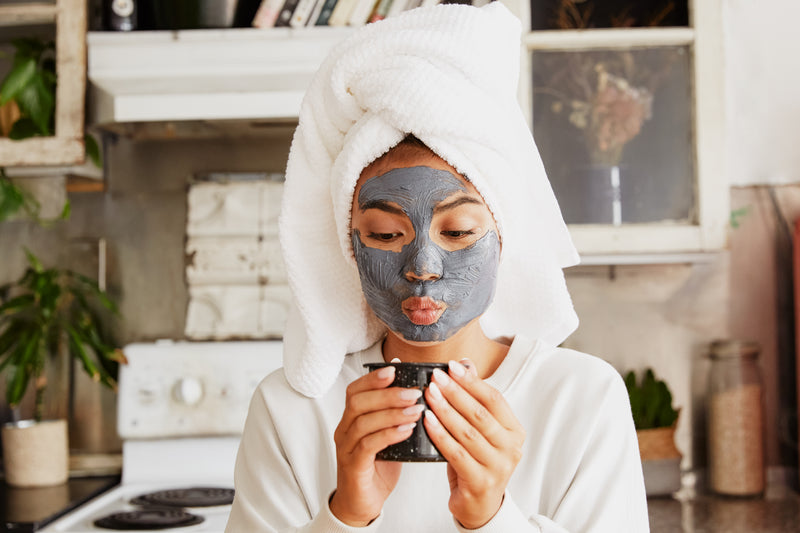 Where to Find the Best Organic Skincare Products in Colorado
Review the Ingredient List
To find the best organic skincare products in Colorado, it is important to read ingredient lists carefully. Some ingredients that can be problematic for skin include sulfates and parabens. In addition, try to find skincare products free from harsh chemicals and fragrances. Finally, always test a new product out on a small area before using it all over your face.
Do a Patch Test
One of the best ways to find organic skincare in Colorado is to do a patch test. You can try out different brands and see what works best for you. If you have sensitive skin, starting off with a lower concentration of ingredients is important before increasing. Always read the ingredients before using any skincare product!