If you're looking for a good dermatologist, there's a secret to finding one. But before we reveal the secret, let's first talk about what makes a dermatologist good.
Do your research
There are many great dermatologists out there, but finding the right one for you can be tricky. Here are a few tips to help you find your perfect doctor:
Go online and look at doctor ratings and reviews. This will give you a good idea of what other patients have thought about the doctor and whether or not they would recommend them.
Ask friends for their recommendations. They may know someone who has had great results with a particular dermatologist or has had terrible experiences that they can share with you.
Compare prices between

 

different doctors

 

before making an appointment- sometimes getting a lower price means less

 

quality care, so be sure to ask about detailed services included in each appointment fee.
Don't be afraid to change doctors if things aren't working out; it can take some time to find the perfect one, but don't hesitate to try again if something isn't working out as planned!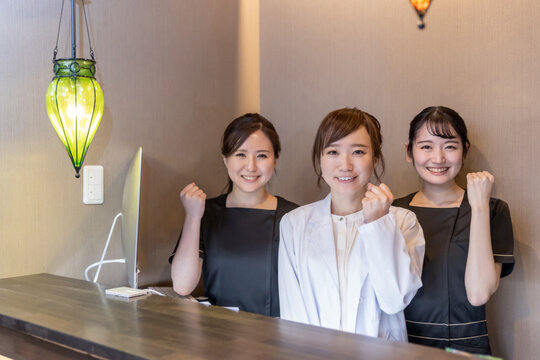 Check credentials
When looking for a dermatologist, it is essential to do your research. Make sure the doctor has the necessary credentials and experience. Some good ways to check are by checking qualifications on websites such as RealSelf or through patient reviews. It is also crucial to research the price range of Dermatologists in your area since some offer lower rates for uninsured patients or discounted services for military families.
Consider experience
Dermatologists are highly trained professionals who use their knowledge and expertise to diagnose and treat skin conditions. Because of this, selecting a dermatologist with experience in your specific condition or type of skin care is vital. Additionally, make sure that the dermatologist you choose has high credentials. Finally, be patient when seeking treatment from a dermatologist - good results can take time.
Look for recommendations
Ask for recommendations
When looking for a dermatologist, you must consider your experience level and what type of dermatologist you seek. If you have little skin care experience or want a doctor who specializes in one specific area of dermatology, then look for recommendations. In addition, ask your friends or family members which doctors they use and whether they would be willing to recommend them. Ultimately, the best way to find the right dermatologist for you is by asking around.
Consider location
Finding a dermatologist can be a daunting task. However, you can make the process much easier by taking the time to consider experience, location, and other factors.
Consider experience:
Some dermatologists have more experience than others with specific types of skin care. For example, if you are looking for a dermatologist who specializes in treating acne, it may be best to look for a doctor with extensive experience treating acne patients.
Location:
If you are looking for a dermatologist located in a major city, it may be worth your while to research the availability of appointments and find one close to where you live. However, if you are looking for a dermatologist in a smaller town, it may be worthwhile to research the availability of appointments and find one that is more accessible.
Consider other factors:
Some other factors to consider when looking for a dermatologist include the doctor's educational background and experience, the doctor's philosophy on skin care, and the doctor's willingness to refer you to other specialists if necessary.
Schedule a consultation
Dermatologists commonly see patients on weekdays, but they also offer appointments on weekends. Some dermatologists are open until 10 p.m., making them more accessible to patients. Location can be an important factor when searching for a dermatologist. Look for a dermatology clinic in a well-populated area with ample parking and easy access to public transportation.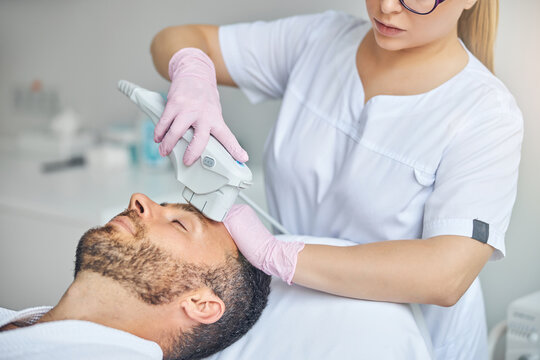 Ask questions
One of the most important things you can do when researching a dermatologist is to schedule a consultation. During this appointment, your doctor can better assess your skin condition and recommend the best treatment plan. It's also important to ask questions during this appointment so that you can get a sense of what type of doctor would be best suited for treating your specific issues.
Be prepared to pay
Be prepared to pay: Dermatologists typically charge a consultation fee, followed by an annual fee for ongoing care. The average cost of in-office care is around $270. Some patients may be able to receive reduced fees through insurance or government programs, but not all dermatologists participate in these discounts.